Recent Islanders signings: The Good, The Great and The Ugly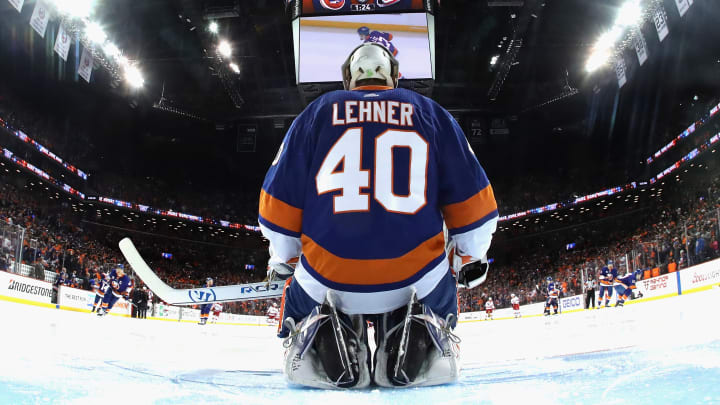 Carolina Hurricanes v New York Islanders - Game Two / Bruce Bennett/GettyImages
Over the years, free agency has not been all too friendly to the New York Islanders. Recently, the organization has made its pitches to some of the top free agents including Artemi Panarin, Steven Stamkos, and most recently Johnny Gaudreau. Ultimately, each player opted to continue their career elsewhere.
It is not for a lack of effort when it comes to trying to sign some of the top available names, but the Islanders consistently fail to reel in a big fish. In years past, it has likely been due to the team playing in Nassau Coliseum and the arena's lack of modern amenities along with the inconsistent performances the team was putting in year in and year out.
Now, with a state-of-the-art arena and a team who has advanced to the semi-finals in two of the past three seasons, the organization is running out of excuses. Failing to bring Gaudreau back to the east coast to be near his family is only the latest failed pitch made by the front office. This time, the excuses the organization can make are in short supply.
With all the frustration the fan base has endured, as other teams are hitting on their free agent targets, it is not to say the islanders have completely struck out. They've had some players come in and have an immediate, positive impact, or at least inject some excitement into the fan base.